Great news! "Live your life today" again on several international radio and TV stations with an audience of millions!
Satellite TV channel TZiK will broadcast it daily for a week and
after a week the show will be available 24/7 as a podcast on YouTube, Amazon Fire TV, Apple TV, and ROKU for all times!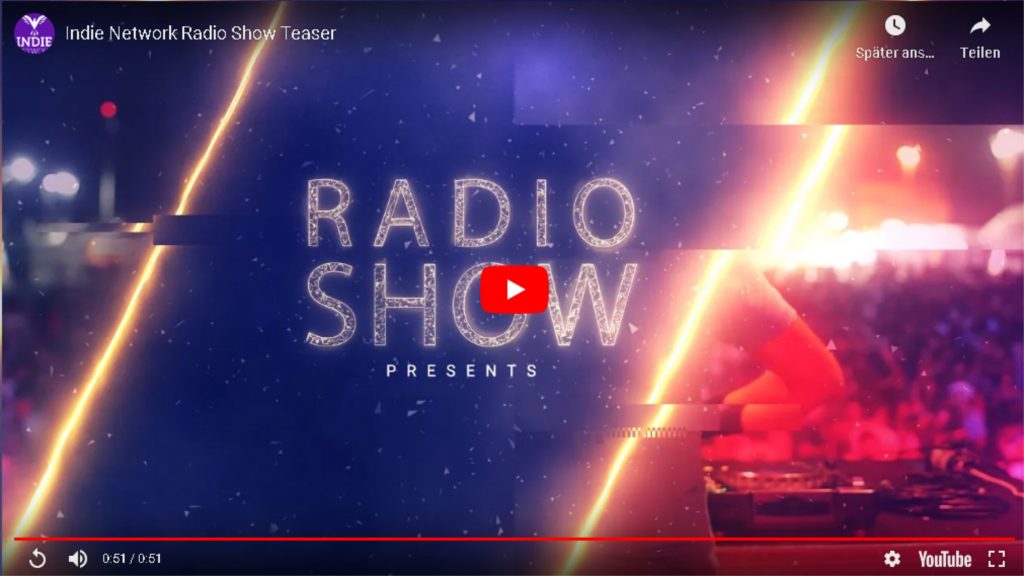 Please vote for "Live your life today" on https://www.facebook.com/indienetworkradioshow
Many thanks!!!
#indienetwork #indienetworkradioshow