Bei einem der bedeutendsten Musikpreisen der USA wurde Conny Conrad im Januar 2021 AWARD WINNER – BEST POPSONG bei den PALM BEACH INTERNATIONAL MUSIC AWARDS mit "Send me a little light".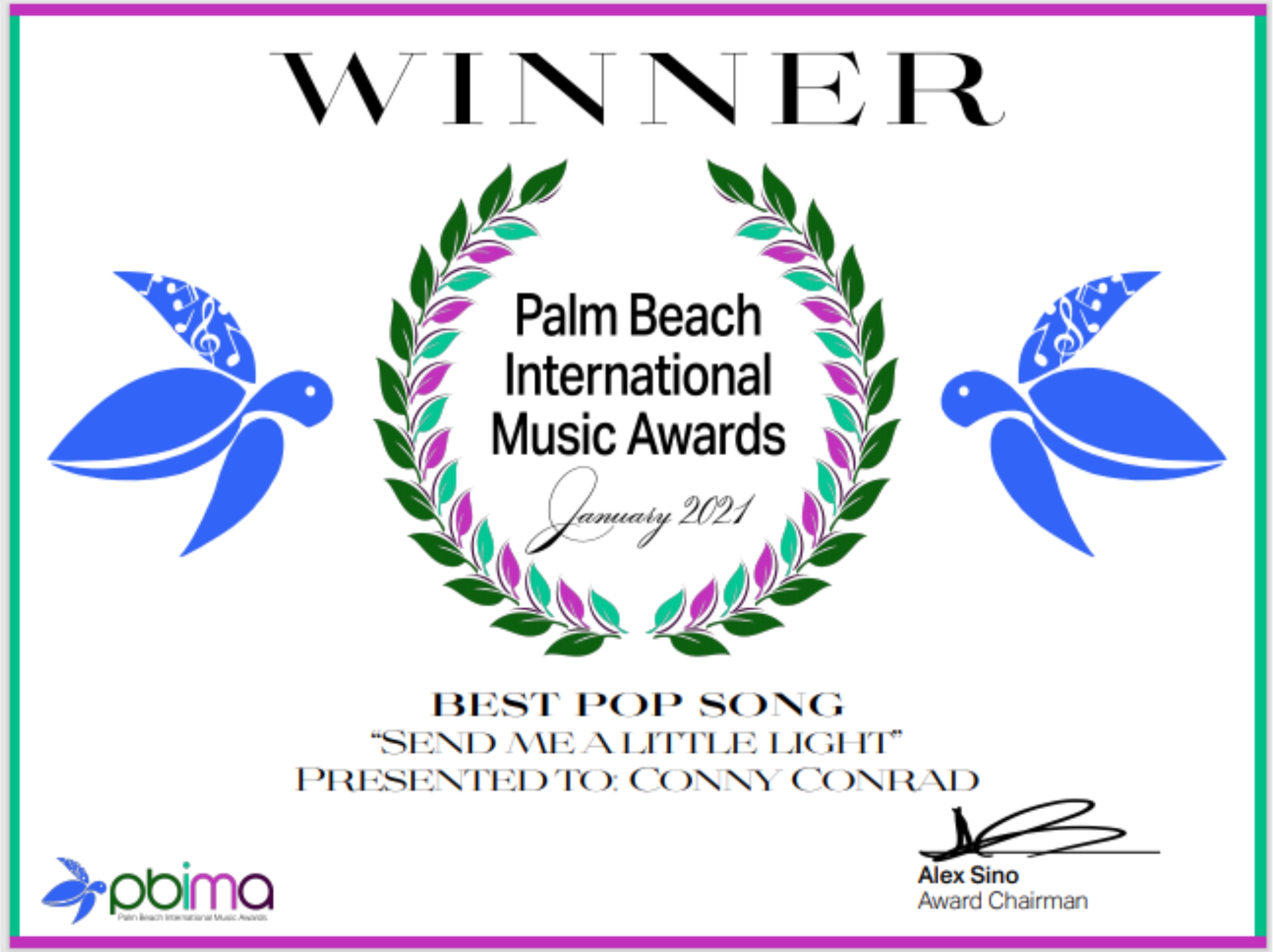 Das Besondere für ihn: Als junger Bub saß er Mitte der 70er Jahre in der Liederhalle in Stuttgart und bewunderte AL DI MEOLA! Er und weitere Weltstars wie JON SECADA ("Just another day") oder CARLOS OLIVA (Miami Sound Machine/Gloria Estefan) haben ihn zum AWARD WINNER gemacht!!!
Weitere Jurymitglieder meinten:
"In the best tradition of Pop" – Leonid Agutin
"Great tune!" – Alex Sino (Chairman)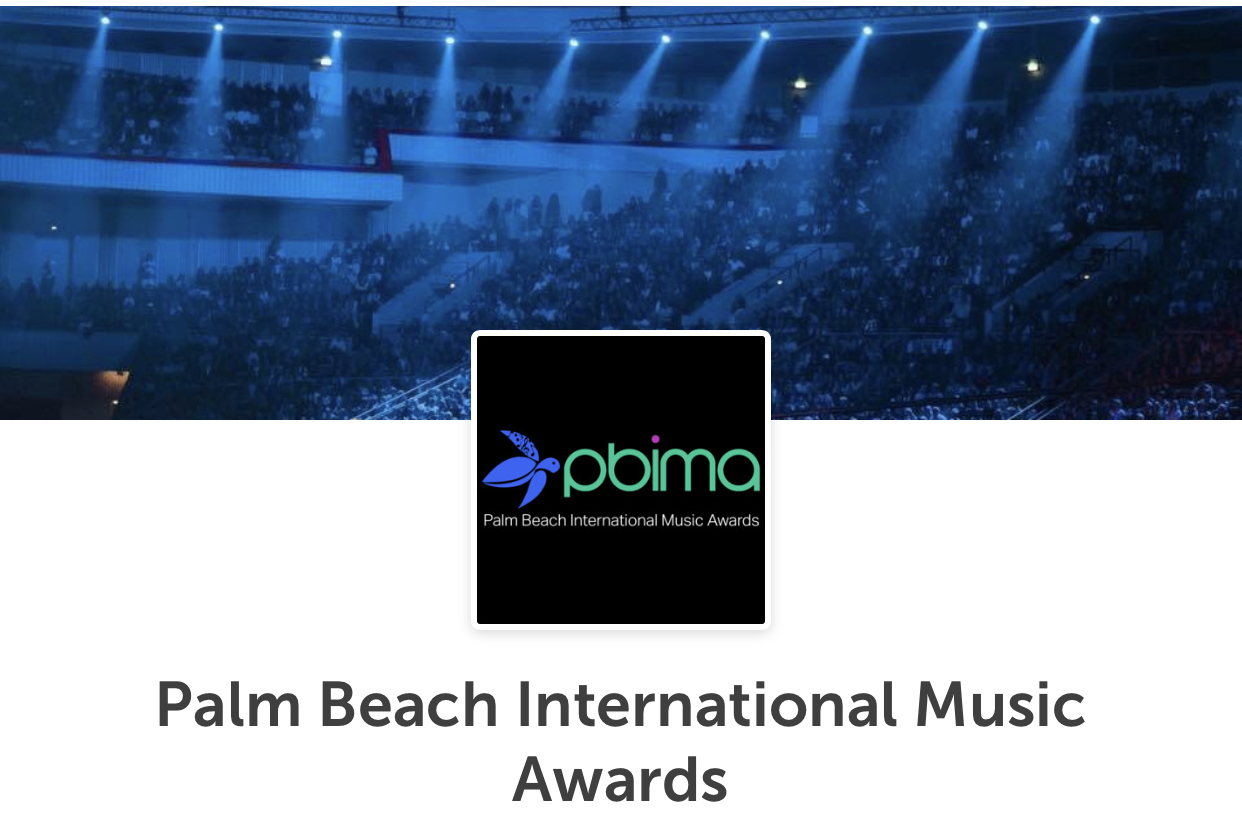 Mit "Endless Guitars" schaffte er es zudem in die "Official Selection" in der Kategorie "Instrumental Composition".