Beside their releases in german language actor and singer Christoph Schobesberger now cooperates with multi awarded composer and producer Conny Conrad to present "New Pop Country"-songs in English spoken lyrics. First example is the road movie story "Empty Road".
CLAUDIA DEGEN – Soulmates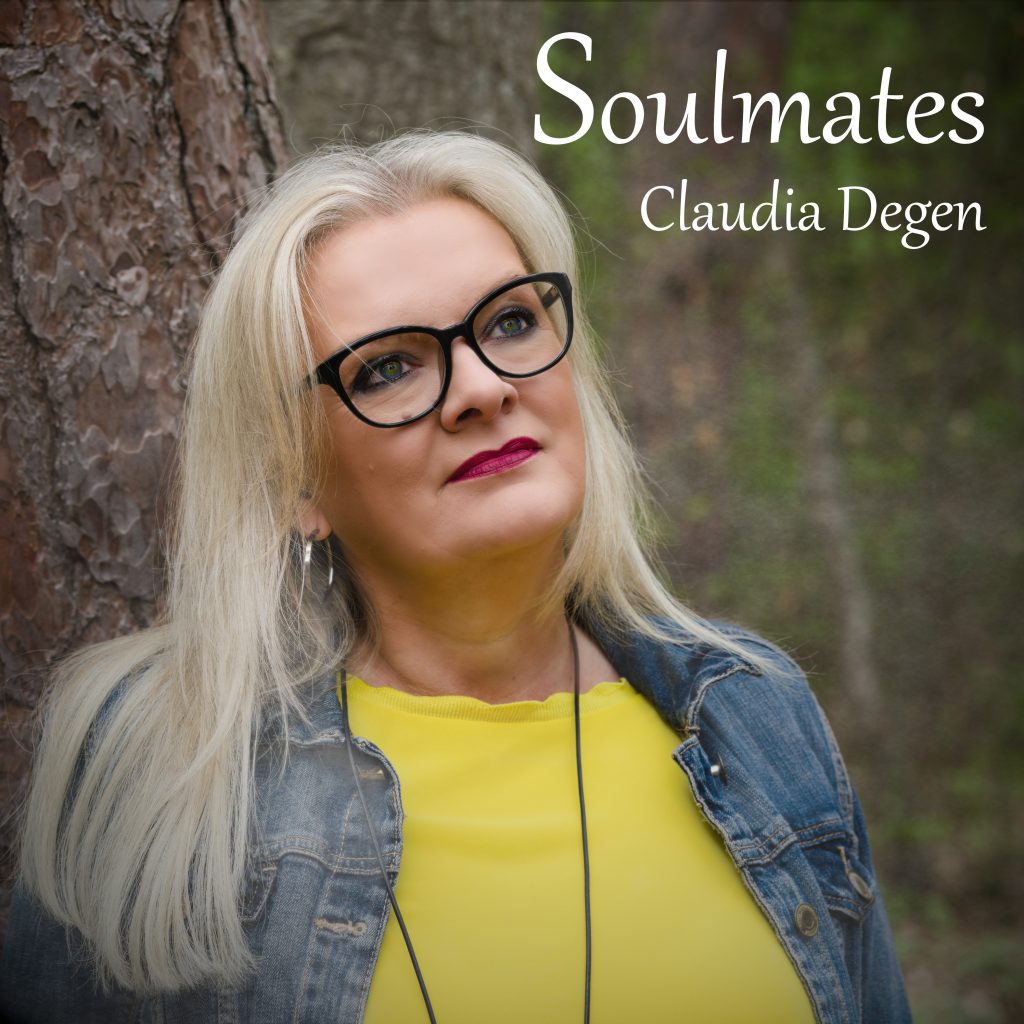 Claudia Degen – experienced vocal coach for centuries and voice of several projects and bands in Germany now did her step to her first single release in collaboration with composer, lyricist, instrumentalist and producer Conny Conrad.
"Soulmates" is a debut, a hookline, vintage and modern.
JENNIFER RAST – Endlich Was Neues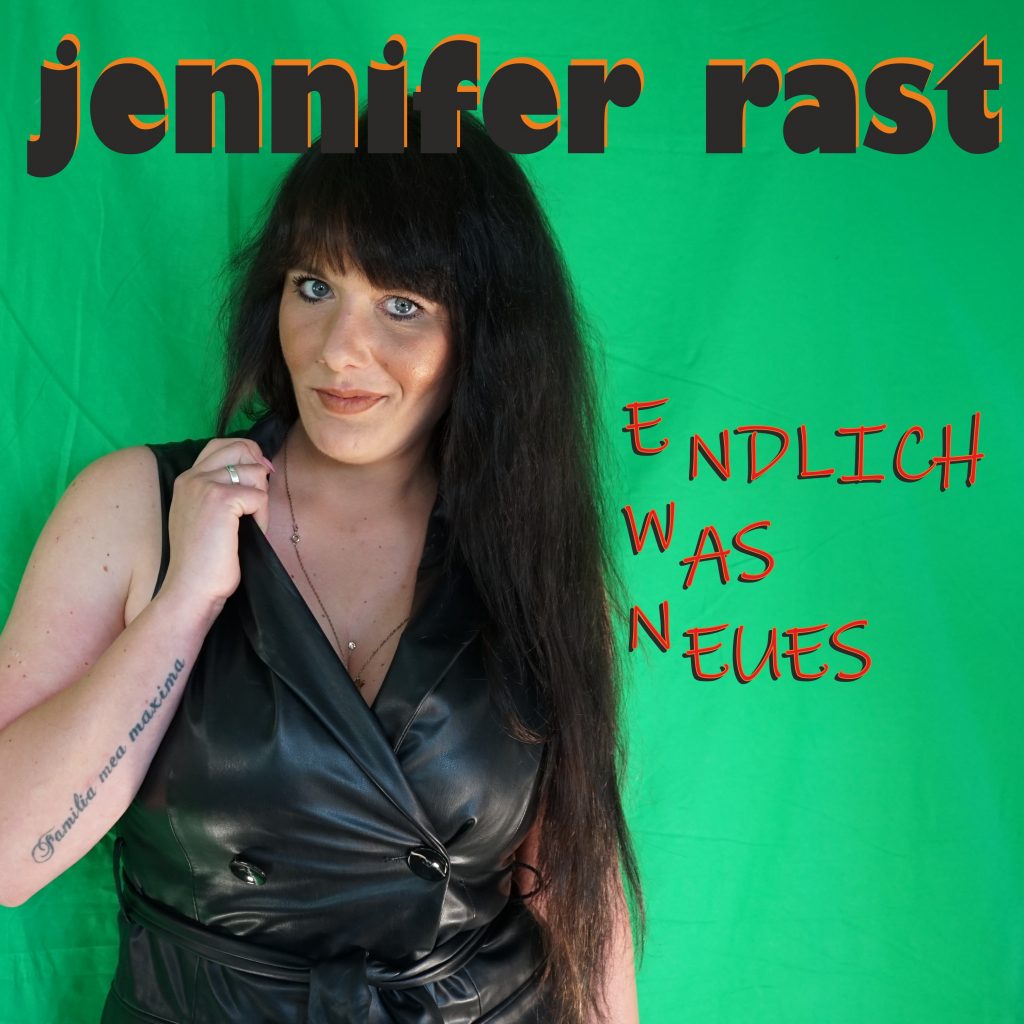 Jennifer Rast ist schon seit Jahren eine beliebte deutsche Schlagersängerin, mit der nun Conny Conrad neue Wege geht.
Schlager-Pop mit Country-Einflüssen, echten Gitarren und extrem eingängigen Melodien ist das Rezept, das uns auf dem kommenden Album ("Frei!") erwartet.
Die erste Singleauskopplung vor der Album-VÖ – "Endlich Was Neues" – zeigt eindrucksvoll, wohin die Reise mit Jennifer geht! "Endlich Was Neues"!